Anomaly
—
Light installation artwork — Video projection, water screen.
Commissioned by Collective Cymru / National Theatre Wales for Galwad, Unboxed Festival 2022
The work, installed on a lake in the slate mountains of Blaenau Ffestiniog (Wales) 2022, was central to the finale of an ambitious week-long live performance event that was televised on Sky Arts
The piece, representing disruption in space-time, manifests as a 35m diameter light spectacle of evolving aurora & nebula-like atmospheric conditions through which the main character in the live broadcast connects with her future self.
The project was a huge undertaking for all involved and an honour & pleasure to contribute to.
—
CREDITS & SPECIAL THANKS TO*:
Lead Artist / Design Director – Marc Rees
Creative Director – Claire Doherty
Director – Gethin Evans, Fran Wen
3D modelling & VFX – Elis Jones
Sound Design & Composition – Dyfan Jones
Audio Visual Tech – EMF
Ambient Lighting Design – Eleanor Higgins
Production / Collective Cymru Jacob Gough, Bethan Davies, Glyn Dodd, Toki Allison, Katherine Jewkes
Cinematographer – Bani Mendy
Choreography – Anthony Matsena
—
Live Footage: Bani Mendy
Test Footage: Ronan Devlin
Photographers: Kirsten McTernan & I'm Louis
—
* For full production credits see Galwad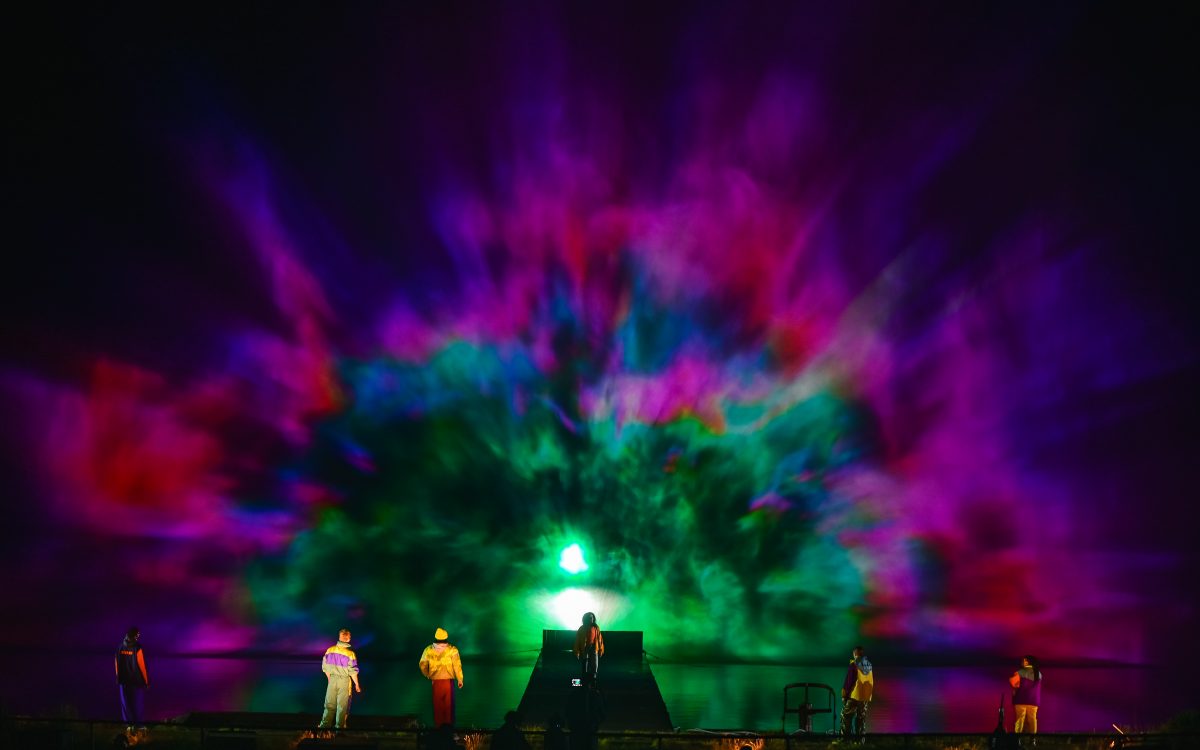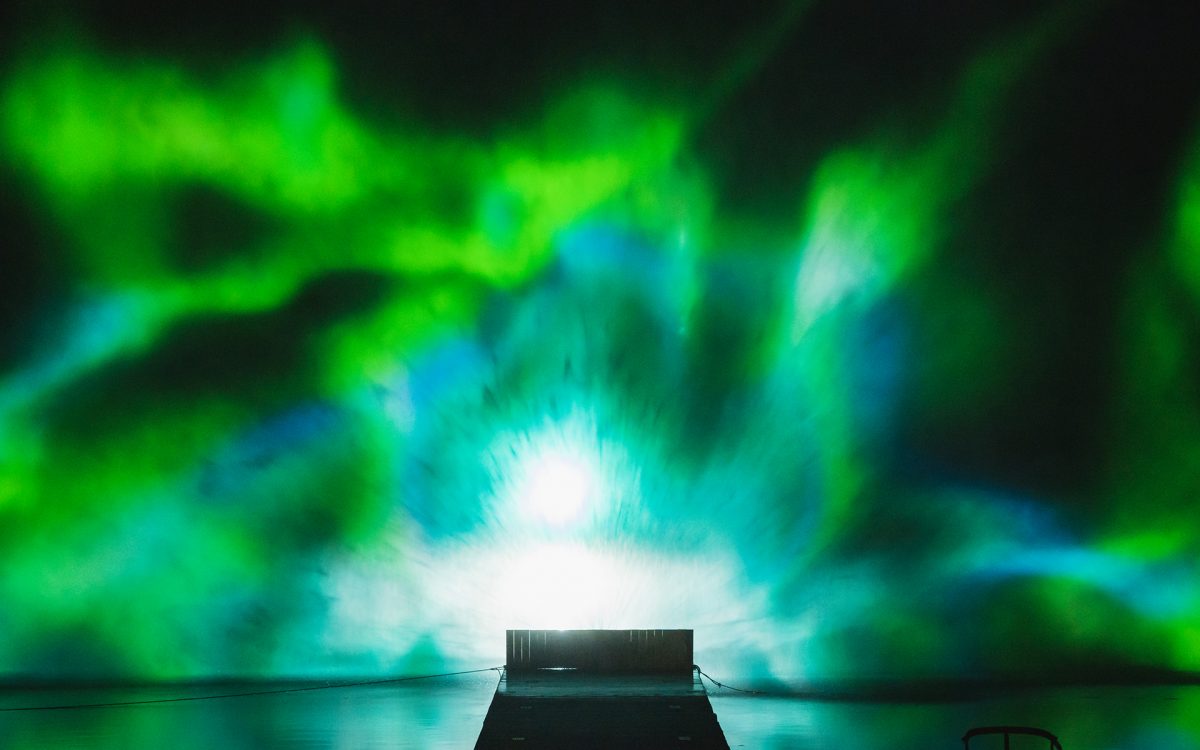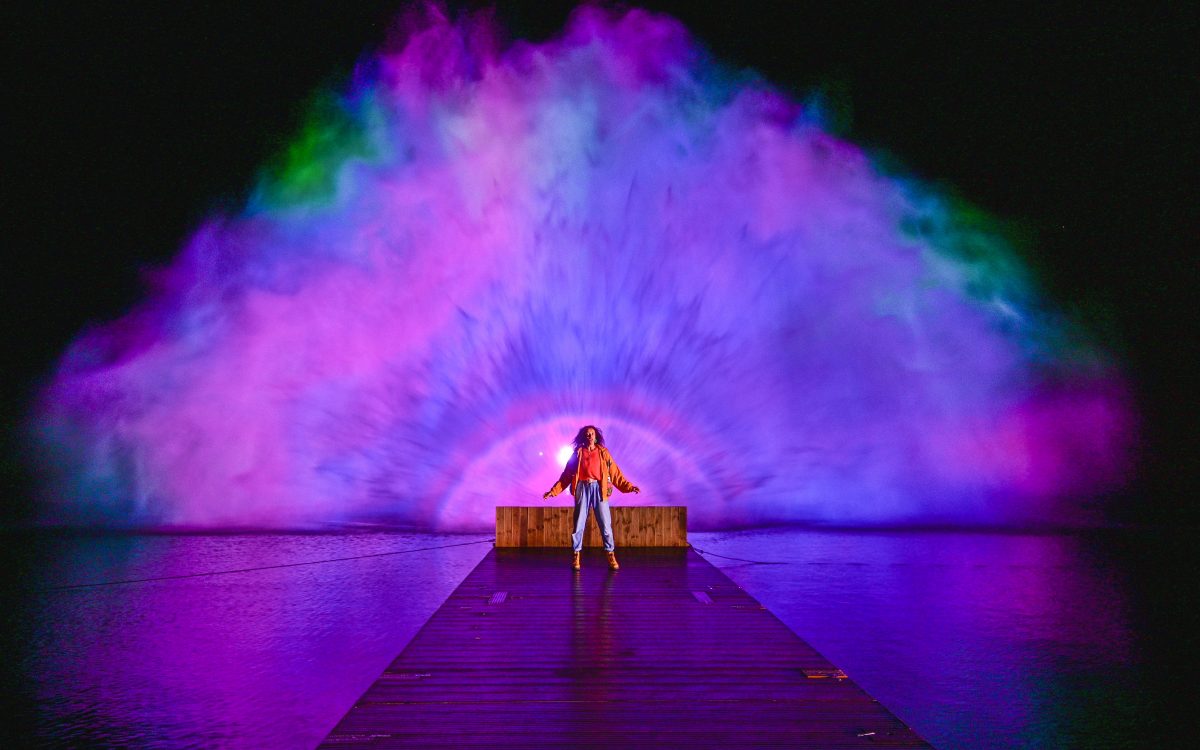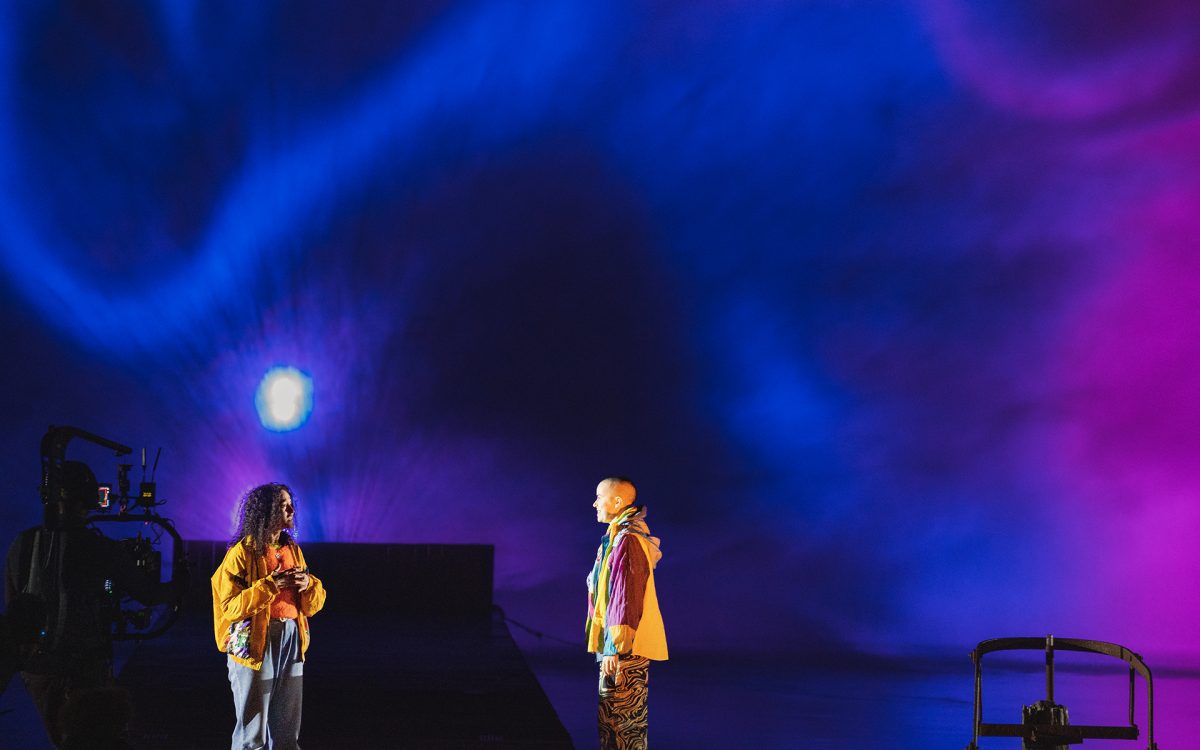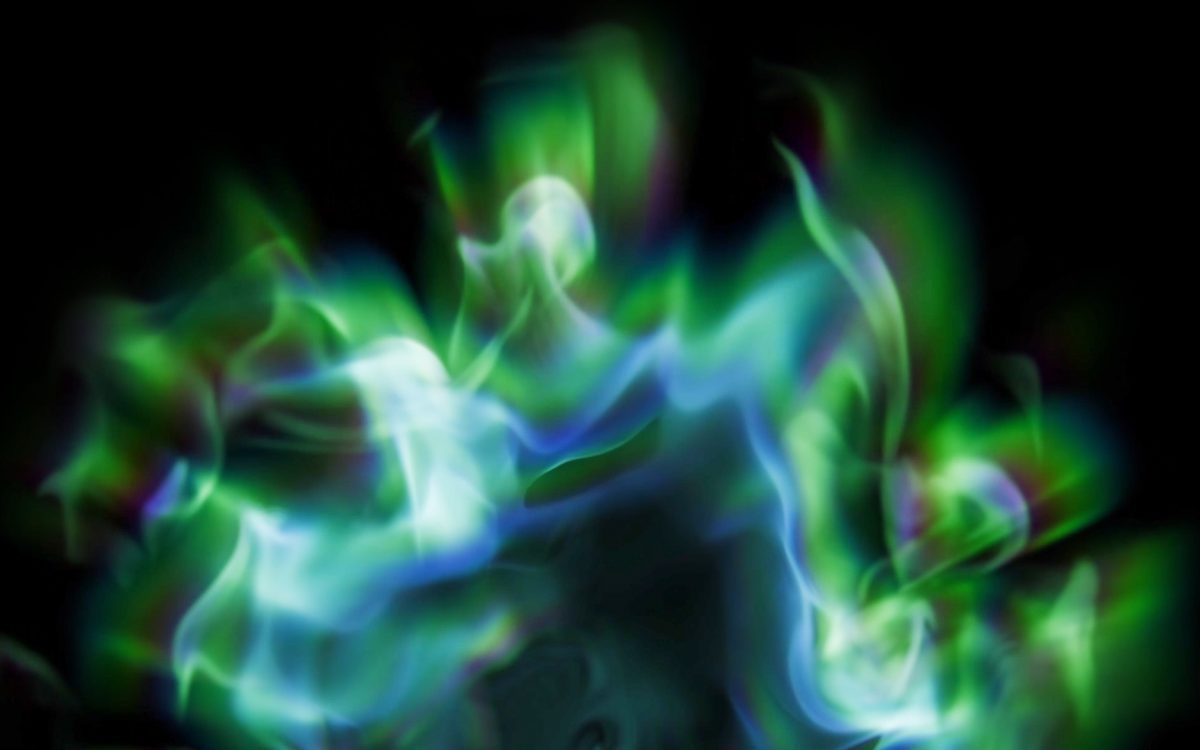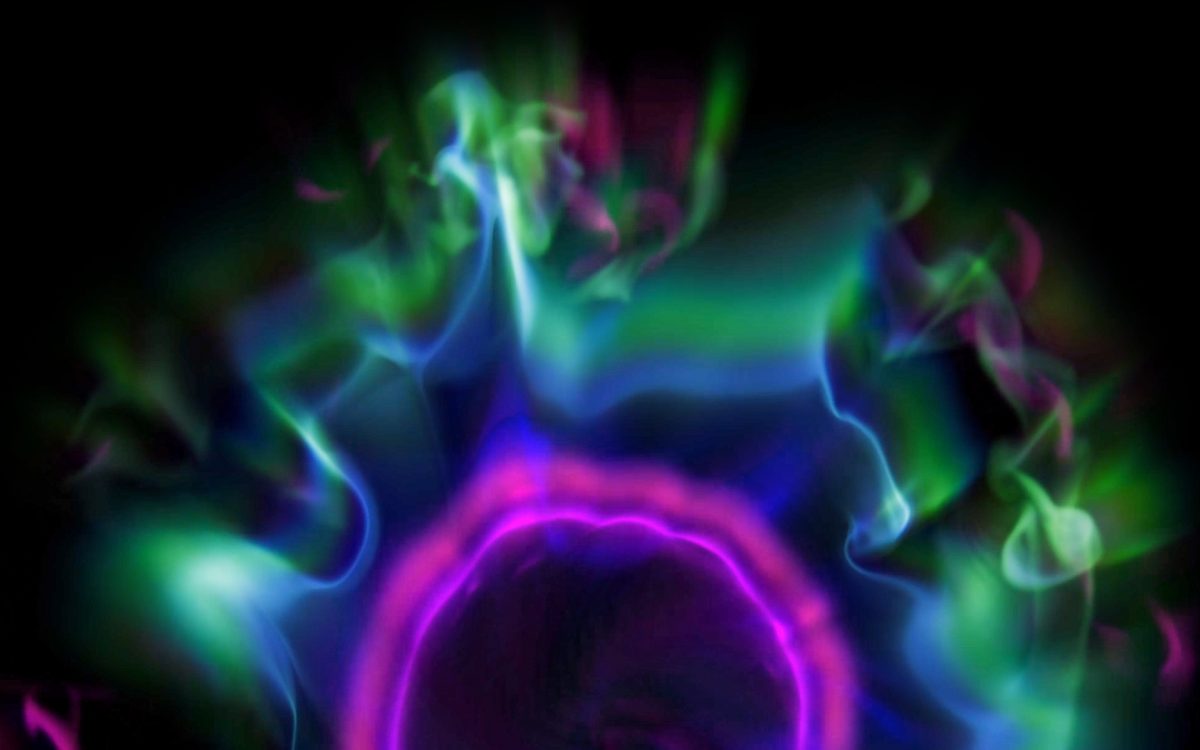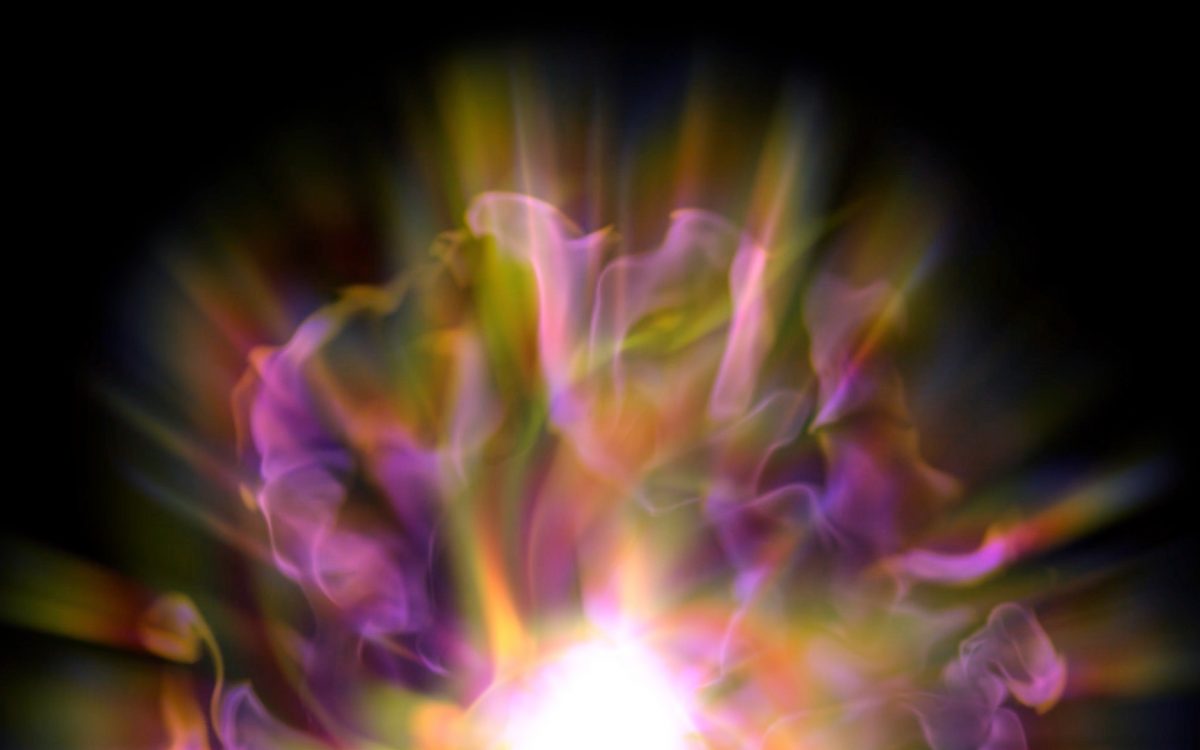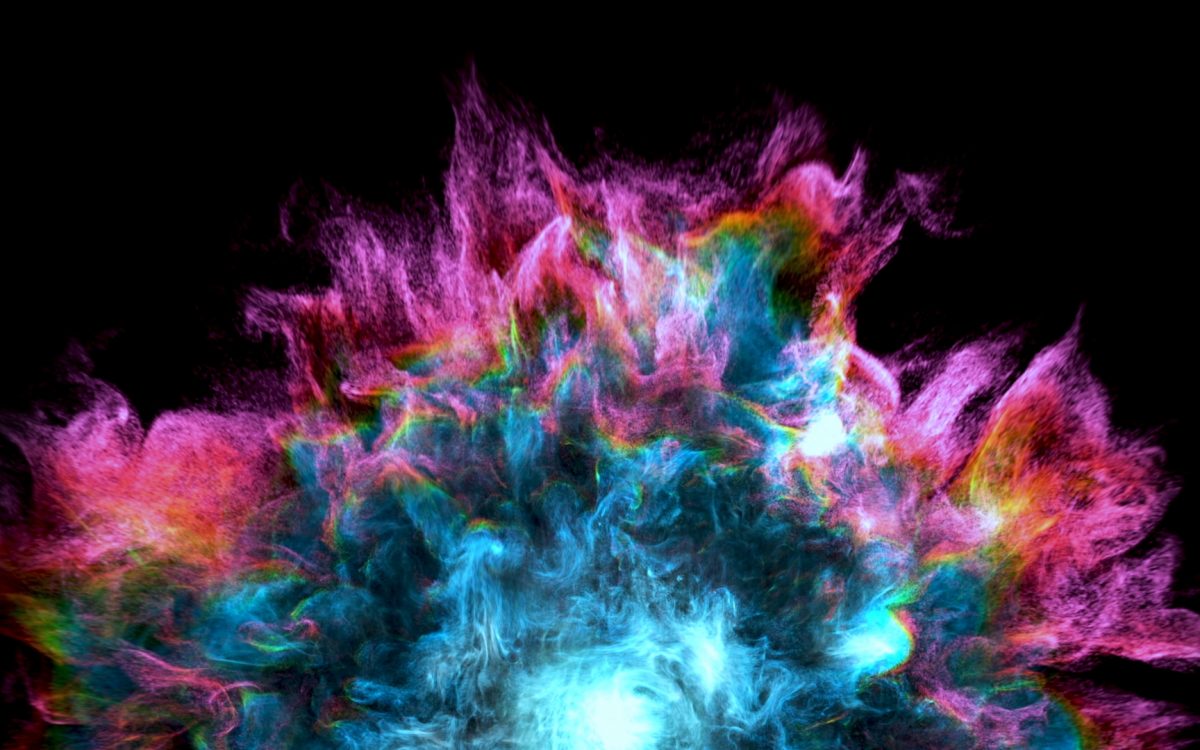 289
73
next